Message from the CEO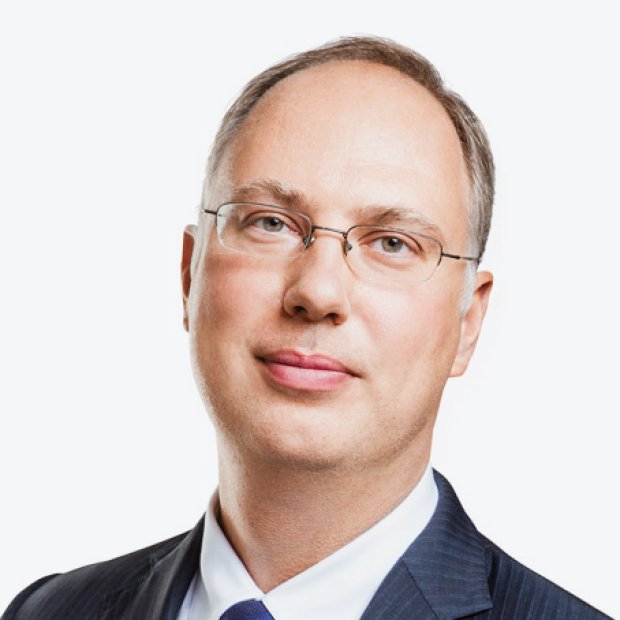 Kirill Dmitriev
Chief Executive Officer
«RDIF strategy is based upon six pillars. These pillars are improving the quality of life for Russian citizens, the construction of modern infrastructure, the development of Russia's regions, the improvement of enterprise efficiency, technological development, providing incentives for the import substitution and harnessing the export potential of Russian business.»
Dear partners and co-investors,
The history of the Russian Direct Investment Fund began 10 years ago. Over this period of time, RDIF's co-investment model involving partners has convincingly proved its efficiency.
Today, RDIF is Russia's sovereign fund that provides an investment model for the growth of the Russian economy. RDIF's projects cover virtually all Russian regions and most industries: from energy and infrastructure to information technology and healthcare.
Over a hundred cases of successful investment in leading companies and promising projects have been made possible through strategic partnerships with leading co-investors. The financial resources, expertise and technology of RDIF's foreign partners, many of whom had not invested in Russia before, make it possible to implement large-scale landmark projects from scratch, as well as enable Russian companies and entrepreneurs to unlock their potential. The model that RDIF employs has been so successful that eight countries have decided to establish similar funds.
RDIF's network of partnerships with foreign sovereign wealth funds offers additional opportunities for Russian companies by allowing them to engage not only with the sovereign wealth funds proper, but also with their portfolio companies and ecosystems. In other words, it facilitates entry into their markets and creates synergies with thousands of companies around the world. Thus, Russian businesses expand worldwide.
RDIF plays a landmark role in such key initiatives as implementing national projects by attracting investors, comprehensively developing the venture capital market. It does this through RVC, a state development institution that has become part of RDIF, ensuring technological development through joint funds with leading Russian industrial groups and an alliance with leading AI technology companies.
RDIF has mobilized its capabilities to provide an optimal response to the coronavirus pandemic. It has also demonstrated its ability to achieve its goals through a partnership approach, securing rapid and accurate test systems in Russia and for delivery to foreign markets, a therapeutic drug and effective and safe vaccines Sputnik V and Sputnik Light, creating one of the strongest Russian brands in the international market in recent times.
The Fund will continue to play an active role in restoring and developing the Russian economy, attracting investment in Russia, securing the leading position of Russian companies and helping them enter foreign markets.
I would like to thank you for your trust and cooperation. I invite you to implement new projects and expand cooperation based on long-term partnership.
Best regards,
Kirill Dmitriev